Bee-orchid
Ophrys-apifera
Ophrys-abeille
Presence in France. See link below.
Height. 20cm - 70cm
Leaves. Oval / lanceolate, plain green. basal rosette. Appear in autumn
Flowers. 2 - 11 in a slender lax spike. Brownish purple to yellowish green with pink or purple sepals, lip three lobed with a yellowish pattern enclosing a reddish-brown shield shaped zone.
Flowering period. May - July
Soil type. Dry or temporarily wet, generally calcareous. Full sun.
Protection. Regional. Limousin, Franche-Comté.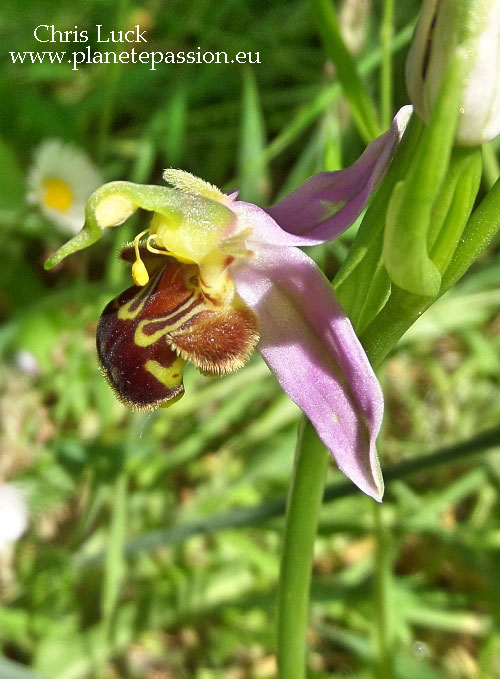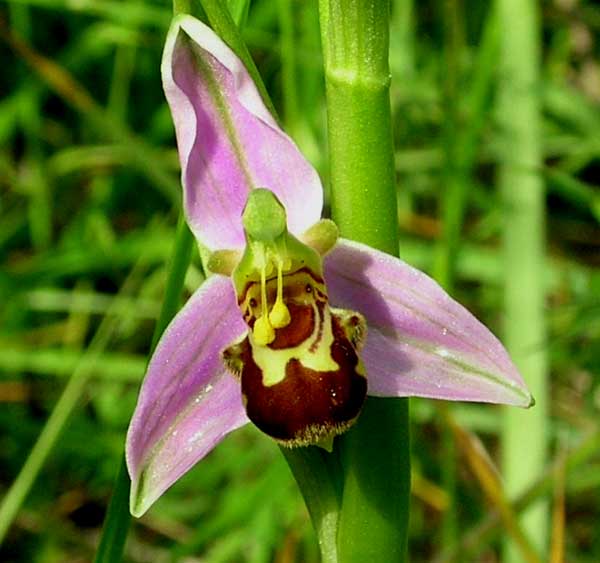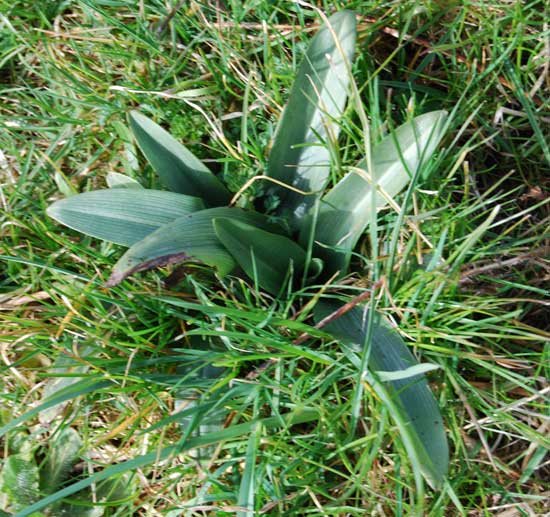 Link for this species including map for France HERE